Caritas affirms R.I. hospital will abide by Catholic teachings if acquired
---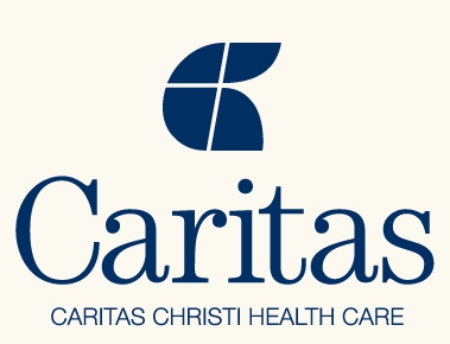 BRAINTREE -- Landmark Medical Center in Woonsocket, R.I. has reportedly filed a signed asset purchase agreement to be acquired by Caritas Christi Health Care, the network of Catholic hospitals currently under the auspices of the Archdiocese of Boston.

In an Aug. 28 story, The Providence Journal quoted spokesmen for both Caritas and Landmark as saying that Landmark would remain secular following the proposed acquisition. The statements drew criticism from those who said this could result in Landmark providing family planning, sterilization and other medical services considered immoral by Catholics.

On Sept. 1 the archdiocese released a statement saying that Cardinal Seán P. O'Malley "was concerned about public statements that Landmark would not be operated as a Catholic hospital if acquired by Caritas" and had met with Caritas's chief executive officer, Dr. Ralph de la Torre.

In the statement de la Torre said, "We wish to clarify statements that have been previously made regarding Landmark Medical Center and its affiliation with Caritas Christi. Currently, Caritas Christi advises Landmark Medical Center, but does not manage the hospital. If Landmark Medical Center is acquired by Caritas Christi or by any company owning the Caritas Christi hospitals, Landmark Medical Center will function within and abide by the Ethical and Religious Directives."