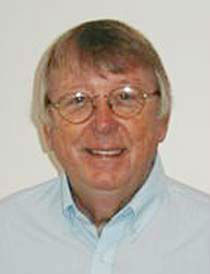 2011 -- the year in review
---
If regrettably and mostly for all the wrong reasons, 2011 was a landmark-year in Sport. While no stats are kept on this subject, it is reasonable to suggest there has never been another that featured more rancor, tumult, controversy, scandal, and downright embarrassment. In balance, it was deplorable.

Is it that the games are never that much out of step with the rest of society? There wasn't all that much to crow about in what's loosely termed 'the Real World' either, you may have noticed. Few would dispute there have been times when the mood of the Republic has been far more conducive to merriment.

Or is it simply that sports has become blighted with the burdens of all the other market places, and therefore no longer has ''the right stuff'' to serve as a nice escape, let alone the right to presume to do so? Maybe both points have merit. Whatever the case, they combined this year in something of a perfect storm.

What might you say was the biggest sports story of the year 2011?

Was it the labor disputes that ran for months and hobbled two of our biggest games? With unemployment running at more than nine percent hereabouts and the entire world teetering on the brink of financial ruin the spectacle of billionaire owners bickering with millionaire athletes seemed rather more disgraceful than usual.