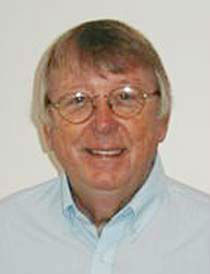 Cooperstown review
---
According to recent revelations by the BBC, the prize jury assigned to choose the winner of the 1961 Nobel Prize for Literature had among its nominees Graham Greene, Robert Frost, E.M. Forster, Isak ("Out of Africa") Dinesen and Mr. Hobbit himself, J.R.R Tolkien. Instead, they chose an obscure teller of tall tales from Yugoslavia named Ivo Andric, whose obscurity has only deepened over the half century since past.

The point of this precious little anecdote being, obviously, that when mere human beings attempt to confer the laurels of immortality on other human beings a certain amount of dumb thinking leading inevitably to irrational pratfalls is not uncommon. It is this thought that helps us understand the otherwise inscrutable behavior of the people that decide who should be in Baseball's Hall of Fame.

Not that I would on my own dumbest day compare the Baseball Writers Association of America (BBWA) or the Hall of Fame Veterans' Committee to the Nobel Prize gang, or suggest that the artistic claims of Graham Greene and Jack Morris are comparable. But the process for conferring honors in the fields of both are similar and there are those who will insist a well played baseball game is a work of art just like a good book, nor is it necessary to quibble about which has deeper meaning.