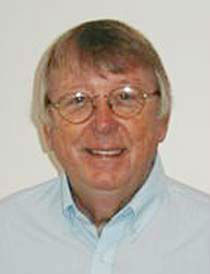 Bruins break before Soupey XLVI
---
No doubt you like the look and tempo of the hockey season so far. You are still feasting off that fabulous frolic last spring. The game seems healthier than it's been in a long time. Crowds are big. Revenues are up. The TV networks are even back sniffing around in search of some action. And above all, your beloved team is still riding high; as tough a bloke as you'll find on the block.

In short, you are feeling pretty good again about being a hockey fan. That vague sense of being an outcast has faded. Maybe you even feel equal to the insufferable blowhards who favor the other teams in town; or are holding your own in the give and take around the water cooler at work. You haven't felt quite so comfortable since Nixon was president and nobody had yet heard of the Watergate.

We've arrived at the halfway point of the National Hockey League's long, unforgiving, bloody gauntlet of a painfully grueling regular season. It's the toughest regimen in sports with the harshest demands and the most brutal travel and if you haven't flopped into Winnipeg or wobbled out of Calgary in the middle of the night in the month of February at the height of flu season you're just going to have to take my word for it. My hat's off to any team that goes all the way in this game in this league. Whatever you win in the NHL you have earned, my friend.