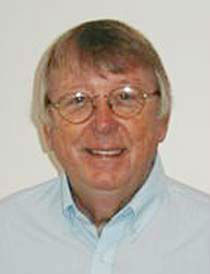 Jeremy Lin
---
There's an inspiring sports story laced with the stuff that dreams are made of percolating in that most hard-boiled and unforgiving of settings, New York City. Consider the arguably even greater curiosity that it was incubated at that hoops-nutty jock-factory, Harvard University. Will wonders never cease?

We speak, obviously, of that incipient legend in the making, Jeremy Lin, the 23 year old wunderkind of the New York Knickerbockers, who within a mere fortnight is rising from the ragtag existence of an obscure and itinerant gym-rat to the veritable status of ''Toast of the Town'' in the very toughest town in the land and the one where that distinction matters most.

If you are tempted to marvel about how "this could only happen in America" stash it. For our wondrous tale is actually rooted in China; or more precisely, Taiwan, where Jeremy Lin's folks are from.

He was raised in California, played high school ball with modest distinction while maintaining a 4.2 GPA, got a sniff from usually astute Stanford which opted to pass on him, and only landed at Harvard via an improbable mix of happenstance and sheer luck. Like all the truly ordained, there seems to be a vaguely elusive guiding hand to Jeremy Lin's improbable destiny, which encourages the burgeoning myth holding that there's something other-worldly about him. In his apparent humility -- which has thus far added greatly to his appeal -- Lin would surely scoff at that.