St. Vincent de Paul provides grants to help eastern Mass. parishes aid poor
---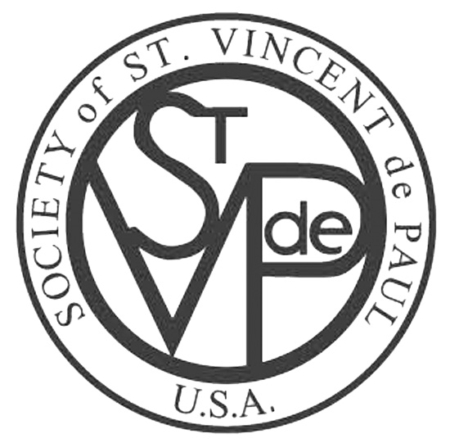 ST. LOUIS -- The national council of the Society of St. Vincent de Paul (SVdP) awarded $10,000 in grants to help the needy in eastern Massachusetts.
The national council made grants of $2,000 apiece to the SVdP Conferences at Our Lady of Hope Parish in Ipswich and Immaculate Conception Parish in Malden.
The St. Vincent de Paul conference at Our Lady of Hope plans to use the grant money to help people with rent and transportation costs, according to their grant proposal.
"We are very happy to put this money to good use, helping a family in need," said Jacob Hoffman, the president of the SVdP conference at Our Lady of Hope said.
The secretary and treasurer of the St. Vincent de Paul Conference at Immaculate Conception, John Slattery, said money like this preserves the conference's ability to serve poor people in Malden, Medford, and Everett.
"Oh gosh, if we weren't getting that kind of assistance, some rather generous help from our local pastor, and generous gifts from certain donors within the area, we could not operate," Slattery said.
Slattery said the conference will distribute the grant money on an individual basis, just as they have since he started with the conference in 1970. He said that recently, the conference began to bring individuals in need "gift cards from the local grocery market to the tune of $75."
"Then we add 20 or 40 dollars in cash so that they can move about, given the fact they might not have automobiles," Slattery said.
The money comes from the society's annual "Friends of the Poor" grant program to provide assistance with food, housing and utilities. The grants come from $80,000 to be disbursed in 2012 across the United States.
Slattery and others told The Pilot that SVdP closely monitors the use of the funds on a local level.
The SVdP conference at Immaculate Conception keeps detailed records of which families receive the funds for these purposes, to ensure that the conference helps different families with each distribution.
"We keep records, because we couldn't be going back to the same parties too regularly," Slattery said.
Slattery said when an individual or group of individuals receives the aid they also receive a memo telling them how long they must wait before receiving money again. The conference varies the wait period between three and six months, depending upon funding available to the conference at the time.
Slattery said he appreciates the sense of accountability encouraged by the society through the grant process.
"It is good to know that money that is given to people like ourselves is spent wisely, or that we do not carelessly dole it out," Slattery said.
Page 1 of 2