St. Vincent de Paul provides grants to help eastern Mass. parishes aid poor
---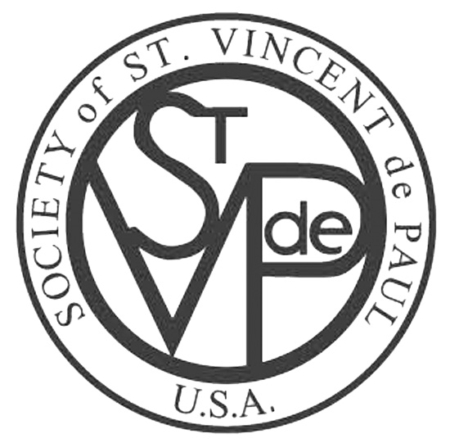 ST. LOUIS -- The national council of the Society of St. Vincent de Paul (SVdP) awarded $10,000 in grants to help the needy in eastern Massachusetts.

The national council made grants of $2,000 apiece to the SVdP Conferences at Our Lady of Hope Parish in Ipswich and Immaculate Conception Parish in Malden.

The St. Vincent de Paul conference at Our Lady of Hope plans to use the grant money to help people with rent and transportation costs, according to their grant proposal.

"We are very happy to put this money to good use, helping a family in need," said Jacob Hoffman, the president of the SVdP conference at Our Lady of Hope said.

The secretary and treasurer of the St. Vincent de Paul Conference at Immaculate Conception, John Slattery, said money like this preserves the conference's ability to serve poor people in Malden, Medford, and Everett.

"Oh gosh, if we weren't getting that kind of assistance, some rather generous help from our local pastor, and generous gifts from certain donors within the area, we could not operate," Slattery said.

Slattery said the conference will distribute the grant money on an individual basis, just as they have since he started with the conference in 1970. He said that recently, the conference began to bring individuals in need "gift cards from the local grocery market to the tune of $75."