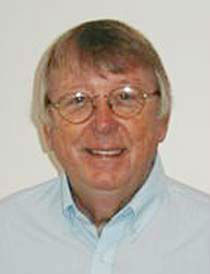 Play ball
---
With apologies to the poet: "Spring training begins. All's right with the world."

Well, maybe not so much if your team comes from Pittsburgh, Kansas City, Cleveland, or Queens. But the play's the thing even if you have to read about it from a snow bank in St. Paul.

This precious institution of a game that is changing too fast for the tastes of many of its adherents bursts from the gates this year bearing an odd mixture of exceptional promise and deepening doubt. It's never been healthier or stronger, vigorously assert its sachems led by the iron fisted Commissioner-for-life. Well then why are they constantly tinkering with it?

So long and unshakably arch - traditional, it's the game that featured only one, winner take all, post-season event for eight decades and never allowed a team to budge from its mooring for a half century. Now they aren't even sure what their playoffs will look like or how the two leagues will soon be composed, for that matter. The MLB has little more stability than the NHL or NBA. But it does have labor peace and everyone is making lots of money. In fact, they are wallowing in it.