The collects of the Lenten season -- the Second Sunday
---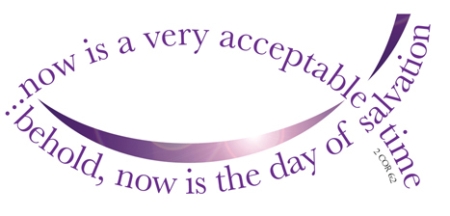 O God, who have commanded us

to listen to your beloved Son,

be pleased, we pray,

to nourish us inwardly by your word,

that, with spiritual sight made pure,

we may rejoice to behold your glory.

The collect, or opening prayer for the Second Sunday of Lent comes to us by way of the Mozarabic or Spanish Liturgy. For over a century it has served as an invitation to the Lenten Season as we enter more deeply into the mysteries of our faith.

From the earliest days of the Church, Lent has served as a sort of catechism of the faith, and the Sunday prayers and readings lie at the heart of this effort. This is why this prayer echoes three of the major Gospels of Lent: the Baptism of the Lord, the Temptation in the Desert and the Transfiguration on Mount Tabor.

First, we hear the voice of the Father speaking from heaven as at the Baptism of the Lord. "This is my beloved Son!" But then we hear the same voice from heaven at the Lord's glorious transfiguration on Mount Tabor: "Listen to him!"