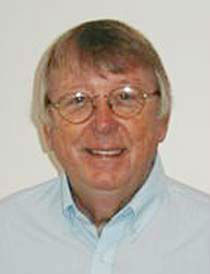 Another season
---
The crocuses are up, the birds are on the wing, and the voice of the bull frog is heard booming across the blooming landscape issuing the clarion call of, "Play Ball!" And after everyone's played 162 ballgames in 180 days they'll have weeded out the mere pretenders.

They say time stands still on Opening Day but there are seasons it doesn't move much from the end of March to the first of November. Is it going to be one of those years? I'll get back to you on Columbus Day.

In the meantime, we have the usual faintly predictable first-week-of-the season nuttiness to sort out. It happens every spring. Only, when it dramatically embraces the two most exaggerated and overheated franchises in all of sport, let alone baseball, it gets really goofy.

Indeed, the Red Sox and Yankees both came sheepishly out of the gate, looking even more flawed and vulnerable than some of us expected and as far as the rest of the game is concerned only good can come from this. What might a season in which these two bloated franchises are not greedily hogging more of the limelight than they deserve look like? It would be vastly amusing to find out.