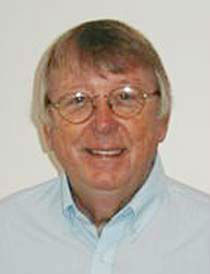 Baseball's first term report card
---
Pounding along the back stretch, Baseball approaches the first major marker. By Memorial Day, roughly a third of the season is in the books; usually enough of a sample to distinguish the contenders and pretenders, wise guys and bums. Yet, some seasons are deceiving. Might this be one of them?

At this first marker, the leaders are the Orioles, Indians and Rangers in the AL; Nationals, Reds and Dodgers in the NL. Wild card leaders, for the moment, are the Rays and Yankees in the AL; Cardinals and Marlins in the NL. Keep in mind that under the dumb new format there will be a life or death wild-card showdown to complete the playoff field; another triumph for the age of gimmickry. But we get ahead of ourselves.

Two current leaders -- the AL West Rangers and NL West Dodgers -- will hold up. Of the others that maintain an early edge only Tampa and St. Louis look fairly safe. We retain faith in the Rays' pitching and leadership. As for the Cards, they tend to find a way. It's in their DNA.