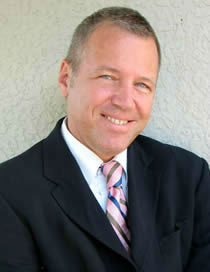 Mormon theology and politics
---
Last month I was a Fellow at the Wheatley Institution at Brigham Young University, in Provo, Utah. The Wheatley is dedicated to "strengthening core institutions" of American society, including the family, civil society, and the free market. Richard Williams, the institution's director, and other scholars there are eager to build bridges with like-minded colleagues around the country, and especially with Catholics who can share the wisdom of the natural law tradition. To that end, in recent years, my friends Michael Novak, Dan Robinson, Hadley Arkes, Robbie George, Helen Alvare -- and Catherine Pakaluk--among others, have visited BYU under the auspices of the Wheatley Institution.

Since about 98 percent of the faculty of BYU and 90 percent of the citizens of Provo are practicing members of the Mormon or "Latter Day Saints" (LDS) Church, I looked upon my visit, too, as a chance to gain an accurate understanding of Mormonism.

Of particular interest to me was the question of whether a candidate's professed Mormonism should provide a reason for Catholics to be inclined against supporting him. I probably went to Provo sympathetic to the view that it should, but I returned from Provo firmly convinced that Mormonism is, rather, a huge strength in a candidate.

Two main arguments have been raised by Catholics against a candidate's Mormonism, one springing from civic and the other from religious concerns.