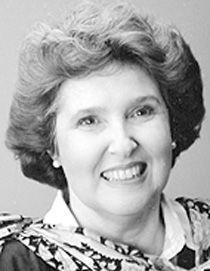 $3 million talents
---
My favorite parable is the parable of the talents. For me it is a constant spur to work harder, so that when my master comes he will say, "Well done, good and faithful servant."

It is interesting to note that this parable changed the meaning of the word talent. In ancient times a talent was a measure of mass, equal to the water required to fill a standard amphora--the clay jar used to transport goods. A talent of gold would have weighed about 130 pounds. Given the current price of gold that would be more than $3,061,695 -- truly a princely sum.

The plain meaning of the parable could be interpreted to send a message to those entrusted with wealth, whether their own or their employers, that they should invest wisely. Doubling an initial investment even over a period of several years is no easy feat. It requires hard work and wise decision-making, but the master does not consider his demand for profit unreasonable. He expects that his servants will make the effort and return his investment with a substantial increase.