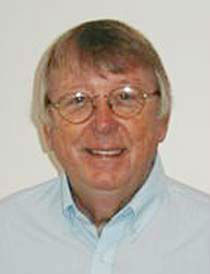 Trading 'deadlines'
---
With the non-waiver trade deadline now surpassed, the rosters reasonably set, the wheat and chaff separated, the also-rans properly in their place, and two thirds of the schedule having come and gone it's time for the baseball season to get serious. The Dog Days of August have arrived.

Technically, 20 of the 30 teams are still in contention; that is if you define "a contender" with eight weeks to go as a team that's within six games of the last wild-card berth in each league, which is what MLB in its passion for parity chooses to do. You can sneer at this and argue any team that's only .500 and 10 games behind this late has no chance.

But if you do that you're not only dismissing the Red Sox -- which is reasonable -- but forgetting that the defending champion Cardinals were in roughly the same plight precisely a year ago. And that's not reasonable. After the madcap finish of the 2011 season featuring (among others) your favorite team (as if you need be reminded) few students of this crazy business will be anxious to declare anything over until it's over, thus further verifying the prophetic wisdom of Yogi Berra.