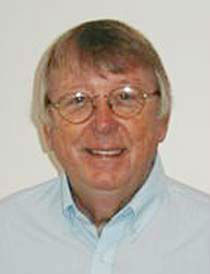 Closing ceremonies ? Olympics XXX
---
Among the more amusing anecdotes testifying to the quadrennial Olympics' latent capacity for sheer nuttiness over the many years is this little gem, culled from a 1984 Atlantic Monthly essay written by Stefan Kanfer, a scholar of the often wacky subject.

It seems back in the 1970s IOC head Avery Brundage, who never met a despot he didn't like, invited the Shah of Iran to bid for the 1984 Games. Among Brundage's fiercest determinations (and he had many) was the desire to give every corner of the earth -- no matter how remote or turbulent -- a chance to host the festival. It was a privilege the Middle East had never enjoyed.

So even after the Shah got chased into early retirement by the Ayatollah Khomeni, in that historic upheaval you no doubt fondly recall, the Iranians remained serious contenders even though they had imposed one extraordinary condition. The Iranians made it very clear that there would be no marathon staged in any "Tehran Games" on the precious soil of ancient Persia.

After all, the fabled 26 mile foot-race was inspired by the epic battle won by the Greeks over the Persians in the memorable showdown for control of the ancient world that ended in 480 BC. Some 2,500 years later that little matter was "still a preoccupation" for Iranians, the IOC was informed. The festival's signature event and strongest link to its ancient roots would therefore be quite impossible.