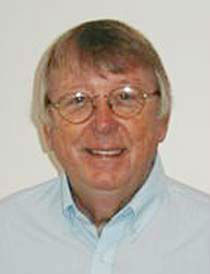 Beisbol marker
---
They are playing baseball's "September Song" but this year it's a melody more jangled than sweet. Baseball's epic upheaval is not confined to your own backyard, old Sport, although one recognizes that is probably not much consolation.

Expectations run high for a tumultuous drive down the stretch with all the right ingredients being firmly in place. As Labor Day dawned with the familiar fanfare pronouncing the drive to the wire the American League seethed with three genuine pennant races while in the two leagues, a total of nine teams were strongly contending for playoff berths via the infernal wildcard. Thus a dozen teams -- nearly half -- were very much in play with a month to go.

It's a lousy gimmick and it's deeply flawed, this "wildcard" stuff. But it is working, one reluctantly admits. The idea is to pump up September by means foul or fair and who cares whether those means are contrived, even bogus. All that matters is that the finish is frantic allowing it is hoped for baseball to swamp football in the endless battle for the sporting public's hearts and minds and also thereby setting up a post-season that might just take your breath away.