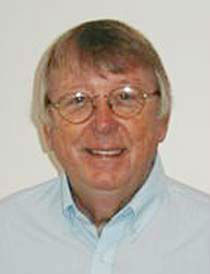 Regarding the local pros
---
Watch for the "Blame Game" -- everyone's favorite -- to soar into high dudgeon in the coming off-season. The natives are vengeful. The hot stove will be no place for the faint of heart.

If it is bitterness, anger, bloodlust, and outright mayhem that you fancy you can skip right past the atavistic tong wars of the National Football League in search of a fix and go right to the off-season of the relatively pastoral game of baseball where the settling of some nasty scores can be expected. We may not even need the National Hockey League.

Which is a good thing, because this season we may not get any hockey to appease our primordial winter angst. Ah, the indignities; they mount. An interesting autumn appears to be evolving, Mates.

With the abject surrender of the Red Sox, the Patriots are being pronounced our team of choice with football the game of choice thus terminating the grand olde game of baseball's century and a half reign as the undisputed darling of our quirky region's spoiled sporting masses. While not being quite ready to go that far -- especially in the heat of the moment -- one can understand the disgust the Red Sox have roused; their play lately having been avowedly disgusting.