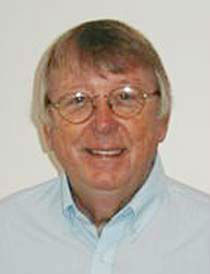 End of season picks
---
Time to harvest the usual conclusions, notions, laments and aspersions as the games of the long, long, regular baseball season dwindle down to a precious few.

For openers, I say bring Bobby Valentine back.

Wacky managers unable to button their mouths will always be the favorites of this failed sports writer. It's why I still weep at the memory of Boss Yawkey replacing Dick Williams with Eddie Kasko. Who would you rather have to quote; Connie Mack or Ozzie Guillen? I'll take an irreverent and egotistical manager in love with controversy every time.

Give the feisty Valentine his due. When he proclaimed his September roster "the weakest in baseball history," he may have been overstating the point a tad. Has he never heard of the St. Louis Browns, you wondered? But blatant overstatement is the coin of the realm for lovably feisty managers. Have you forgotten Earl Weaver's act?

Moreover, on closer inspection a scan of the lineup Valentine was obliged to field against Baltimore in games vital to the pennant race gives his bemusement considerable credibility. He had Messrs Lavarnway, Gomez, Aviles, Valencia, Nava, Podsednik, and Ciriaco -- all of whom save one (Aviles) languished most of the season in the minor leagues -- batting consecutively simply because he had no choice.