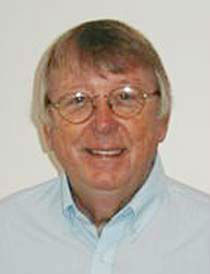 Red Sox All Timers
---
Among the many reasons to be thankful that the wretched 2012 season of your Boston Red Sox now passes into their checkered history is that we won't have the 100th anniversary of their faded relic of a ball yard to kick around anymore.

Give them credit. They milked the milestone of Fenway's uproarious first century for all it was worth. Was even the Republic's Bicentennial this big? In another hundred years we'll have the answer.

In the last of the celebratory contrivances which -- as brother Dan Shaughnessy has tartly noted -- management tenderly hopes have softened your displeasure with the franchise's descent into chaos, we were given with the requisite bells and whistles the all-time Fenway 40-man roster, as determined by an unwieldy electorate that included fans, front office officials, archival consultants, and even historians, according to management.

As is ever the case with such artifice, the results featured many silly quirks. Tris Speaker, arguably their greatest, all-round, everyday player didn't make the cut. Neither did his fellow Hall of Famer, Harry Hooper, with both being deemed inferior to Trot Nixon. Indeed! Another Cooperstown resident spurned was Rick Ferrell, edged out by the immortal Rich Gedman. Joe Cronin, a Hall of Fame shortstop but mediocre manager, makes the team as a manager not a shortstop. Jerry Remy has always been a great guy. But was he a better player than two-time batting champ Pete Runnels?