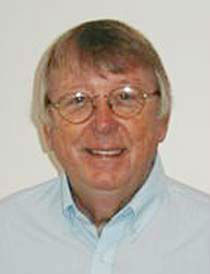 Around the leagues
---
Here's a handful of stray thoughts, wistful observations, and nasty asides looking for a place to land while we await the happy conclusion of someone else's baseball season.

The local diamond beat

Beginning with the question, if John Farrell is indeed their top choice, as is so widely being asserted, what so strongly recommends him as the next babysitter-in-chief of what Joe Morgan used to call, "the Local Nine"?

Surely it's not his less than exemplary performance managing in Toronto. His predecessor, Cito Gaston, had the long foundering Jays up to 85 wins when he departed two years ago whereupon Farrell marched them backwards to 72 wins, escaping the AL East cellar only because your Red Sox graciously tanked the last week of this season.

Yes there were injury issues, although no greater than has become the norm all over the game in these fragile times, nor as grave as the Yankees endured yet still survived. More relevant were Farrell's personality clashes with players and uneven moments with the press. In a notably harsh indictment, the team's most respected veteran -- Hall of Fame bound Omar Vizquel -- complained that the Jay's promising core nucleus of young talent has learned nothing under Farrell. The team has been called, "the dumbest in the league."