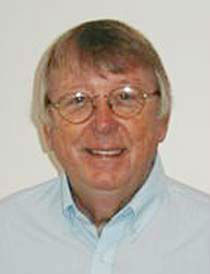 Post-season frolics
---
If sports are your thing Octobers can be special with all the acts flowering at once. But maybe not so much this year.

Pro-football grinds heavily toward mid-term, but there's as much talk of bounties and concussions as of whatever ails the Patriots.

The hockey season, which normally would be unveiling with glorious promise these increasingly nippy days, can no longer be held to even technically exist. Thanks a ton, Mr. Bettman.

Basketball is gearing up but most of the attention has been on the prancing of all-stars on the continent. What pray tell is that about?

As for the collegians, Boston College -- the alleged local standard bearer -- is 1-5 and sinking, although fair Harvard again fights fiercely. Maybe they can atone for the academic indiscretions of their basketball brethren.

And then there is baseball. No doubt the subject has become anathema to you as you choose to ignore the mood swings at Fenway. Not since since Pinky Higgins got run out of town near a half century ago has there been such skepticism.

Be honest with us, chum. How much precious angst are you prepared to shed over the search for a new manager for the Town Team from a roster of candidates you've never heard of? The game they seem to be playing in the olde ball yard's inner sanctum resembles "pin the tail on the donkey," which may be apt given that's how their last two managers have essentially been treated.