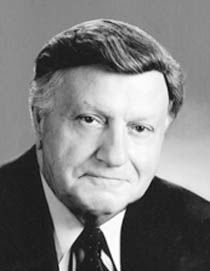 World Mission Sunday
---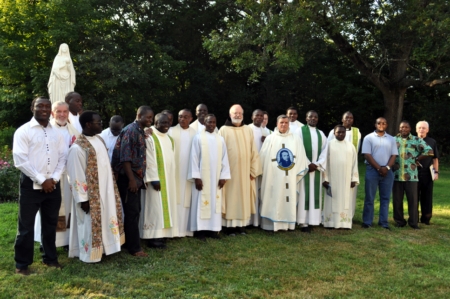 Cardinal O'Malley is pictured with the SMA Fathers at their Center House in Dedham in August. Pilot photo/courtesy SMA Fathers
In preparation for Mission Sunday, Oct. 21, The Pilot is pleased to recognize religious congregations whose primary work is mission activity.

The Medical Mission Sisters

The Medical Mission Sisters are unique in many ways. Following in the spirit of Jesus the healer, they are doctors, nurses, and almost every other kind of health-related professional. Today, the 600 members of the congregation can be found caring for the physical as well as the spiritual needs of literally millions of the poorest of the poor all over the world.

The congregation emerged out of the experiences of Dr. Anna Dengel, a native of Austria. Working in northern India, which is now the nation of Pakistan, in the early 1920s, Dr. Dengel was appalled by the unnecessary sickness and deaths of countless Muslim women and children, whose cultural and religious traditions cut them off from medical care by male physicians. Those experiences convinced her of the need for professionally trained religious sisters who could help these women. At the time, however, canon law prohibited members of religious institutions from practicing medicine.