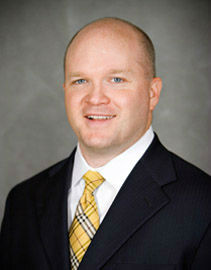 Don't be fooled by proponents' claims on Question 2
---
"Choice. Control. Dignity." Those appealing words headline the main information page for the proponents of Question 2, which would legalize assisted suicide in the Commonwealth of Massachusetts if passed on Nov. 6. The names of the two national organizations who have targeted Massachusetts for this legislation are also appealing -- "Compassion and Choices" and "Death with Dignity."

Who generally wouldn't want to support choice, control, compassion, and death with dignity? Of course, that is why they have chosen to use these words and names ("Compassion and Choices" used to be known as the "Hemlock Society"). Please avoid being misled. With your help, other Massachusetts voters can hear how Question 2 would bring fewer choices, less control and compassion, and more undignified deaths.

Let us examine some proponents' claims and respond.

(1) Proponents state on their website that "a Yes vote on Question 2 will allow terminally ill adults with six months or less to live to request a prescription for life-ending medication from their doctor. The law has 16 different safeguards, including approvals from two doctors and waiting periods. Doctor participation is voluntary and no doctor would ever be forced to prescribe against their will."