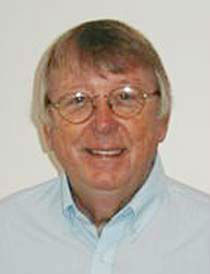 World Series
---
The season ends with a mighty roar just a half stride before the gathering storm. November beckons. It is time -- maybe overdue -- to put the baseball season to rest. They were shivering in the seats as the Detroit Tigers vainly expired.

Not that the San Francisco Giants were unworthy. Baseball generations down the road may well marvel at what they did with so much casual elan.

To survive against the Reds, the Giants had to win three straight with their backs to the veritable wall and they did it. To survive against the Cards, the Giants had to again win three straight with no margin for error and they did it. It was thereby no surprise that the Tigers submitted so meekly before them, acquiescing to the inevitable. That of course would be the very same Detroit Tigers who had so smartly humiliated the lordly Yankees just 10 day earlier.

You ask, who could have programmed this illogical scenario? The glory of this wonderful game is that sometimes it makes absolutely no sense.