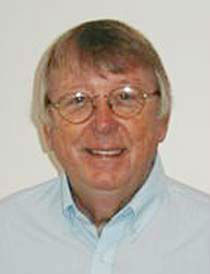 Just a few word about the local pro's
---
O Henry

Have some stray sporting snippets to share with you; a mixed bag of asides, factoids, and old-fashioned wisecracks. Consider yourself as having been warned.

And how much currency do you place in the recurring rumors that Red Sox owner John Henry may be getting ready to bail out? That's been quite the buzz in the financial journals the last two months. Henry, who can get away with it, declines to comment allowing his pals to make light of such gossip. But the revelation that he's fast fading out of the Hedge Fund industry, foundation of his allegedly fabulous fortune, hardly discourages speculation.

Henry never had the look of a long term owner. This was never another Tom Yawkey. But there are better reasons to wonder if he's becoming bored with the BoSox. Like his blooming infatuation with British soccer, the heavy losses he's enduring in same, and above all his evident disgust with the nosedive his baseball team has lately taken bringing to a screeching close the decade long-love affair this entire region had with him and his pals.