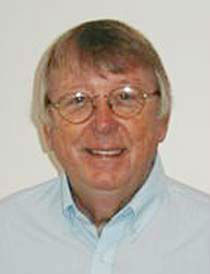 Every vote counts
---
What is it about Baseball's Hall of Fame that makes it so compelling? We aren't talking about "heaven," at least per se, are we? Why do people get so stirred up every January when the baseball writers annually and clumsily do their thing and again in December when the old codgers' committee annually corrects the mistakes the baseball writers dumbly make?

Only in baseball does it really matter. In football, the flood-gates at Canton, Ohio open every summer allowing newly anointed saints to go marching in by the battalion. Maybe the fact it's relatively so easy is the reason only intimate family members and the most wacked-out gonzo fans care who gets to reside there.

Hockey's pantheon has a bit more character and hockey people, who are notoriously tribal, bicker strenuously about the politics of the process. Interest, however, is admittedly regional. On the other hand, how many who live beyond the length of the Mass Turnpike know the whereabouts of basketball's shrine while the tennis Mecca, nestled among the mausoleums of Newport, is an even bigger secret.

Thoroughly charming is the degree of passion baseball alone excites on this mossy subject, thanks mainly to the anecdotal richness of its long, colorful history deeper than that of all other games near combined. In this space, it's always been an obsession. Stunning is how much of a flap this year's proceedings inspired everywhere else.