Cardinal to launch 2014 Catholic Appeal
---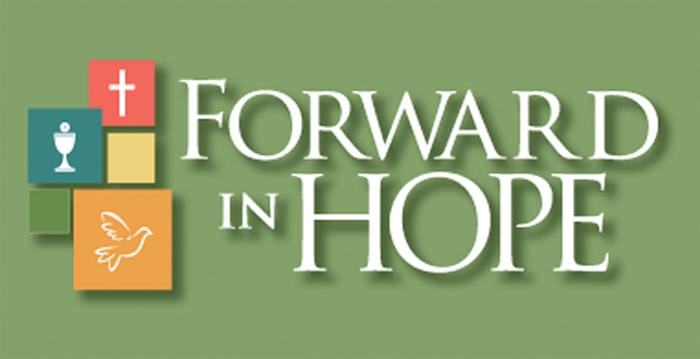 BRAINTREE -- Cardinal Seán P. O'Malley has announced the theme of the 2014 Catholic Appeal, Forward in Hope, taken from Pope Francis's first encyclical, "Lumen Fidei."

Cardinal Seán said, "The Appeal is an invitation to help serve the Church, our parishes and schools, and hundreds of thousands across our communities. Through the Appeal, Catholics have an opportunity to answer the Holy Father's call to renew our commitment to the mission of the Church."

With the support of more than 40,000 donors, the Catholic Appeal funds more than 50 ministries that serve 289 parishes in the Archdiocese Boston.

Kathleen Driscoll, Secretary for Institutional Advancement, said, "This is a hopeful time for the worldwide Church, especially here in the Archdiocese of Boston. Under the leadership of Cardinal Seán and the support of our wonderful pastors, the Catholic Appeal is moving us all forward in hope."

In the Archdiocese of Boston, more than 70,000 pastoral visits are made to the elderly and homebound every year, over 25,000 young people are performing service projects in their local communities, and 7,000 adults are studying Catholicism in small faith-sharing groups.