Doctor-prescribed suicide back on Beacon Hill
---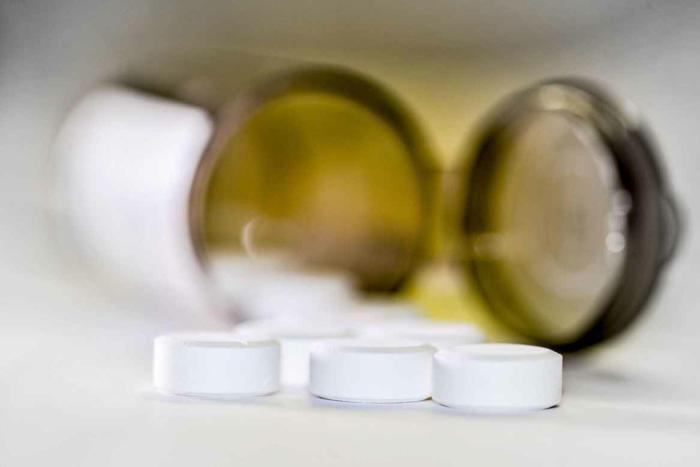 CC BY2.0/ kev-shine via Flickr
It was just three years ago that Massachusetts voters narrowly defeated a ballot question that would have legalized physician-assisted suicide in the Bay State.

"The vote was close, but the people did speak. The wishes of the majority of voters should continue to be respected by the Legislature," said James F. Driscoll, the executive director of the Massachusetts Catholic Conference.

However, proponents of the assisted suicide measure are persistent. For the third consecutive session, State Rep. Louis Kafka, D-Stoughton, has filed a so-called "death with dignity" bill that would allow adults with a terminal illness and less than six months to live to legally obtain life-ending medication.

Kafka's legislation -- House Bill 1991 -- seeks to address the major weaknesses that opponents highlighted during the run-up to the 2012 elections, which ended in state residents rejecting physician assisted suicide by a 51 percent to 49 percent vote.

Kafka's bill would require that a patient be evaluated by an attending physician and a psychiatrist to rule out any underlying depression or mental illness. Two witnesses would also need to certify that the patient's request to end his or life was being made voluntarily.

However, the measure's opponents say the bill's safeguards are inadequate, and that there remain serious risks of abuse and threats to individual and public safety.