Ordination class of 2017: Deacon Wellington de Oliveira
---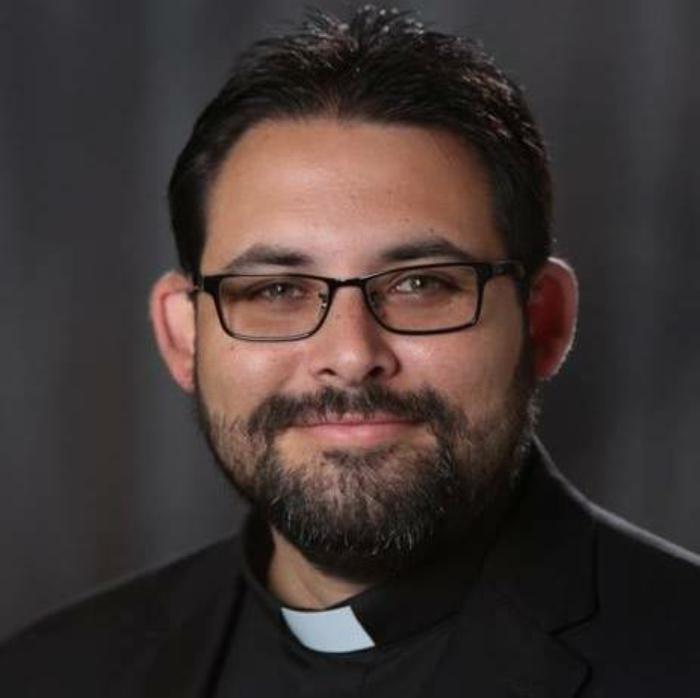 Deacon Wellington de Oliveira Pilot file photo
This is the second in a series of articles profiling each of the eight men who will be ordained to the priesthood by Cardinal Seán P. O'Malley on May 20.

God has been calling Wellington de Oliveira to the priesthood all throughout his life.

"I remember the first time I told my father I wanted to be a priest," Deacon de Oliveira, 36, recounted. "I was very young -- no more than three years old -- and my parents had a Marriage Encounter meeting in my house. The adults were all talking about what their children were going to be when they grew up and my father asked me in front of them, 'Do you want to be a policeman like me, or a politician like your godfather?' I said to him, 'I want to be a priest.'"

"He was shocked," he said, adding, "and not even a little bit happy."

As a young boy growing up in Brasilia, Brazil, Deacon de Oliveira watched helplessly as his father left the Catholic Church after a bitter argument with a local priest, forbidding his family to practice their faith. His mother, however, was undeterred.

"We lived a clandestine life, always going to church when my father was at work, or was busy with other things," he explained. "In this way, my mother and I made sure my younger brother and sister received the sacraments."