Ordination class of 2017: Deacon Jason Giombetti
---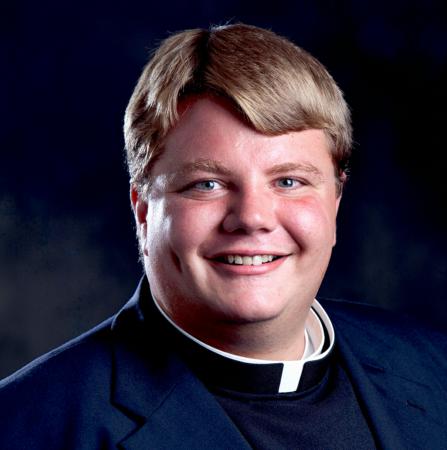 Deacon Jason Giombetti Pilot photo
This is the third in a series of articles profiling each of the eight men who will be ordained to the priesthood by Cardinal Seán P. O'Malley on May 20.

Deacon Jason Giombetti grew up with a profound knowledge of God's unconditional love.

"When I was very young, my mother sat me down and said, 'There is nothing you could ever do that could make your father or I not love you,'" he recalled. "This example of unconditional love really shaped me -- made me understand as a young boy what God's love really meant."

Growing up as an only child, Deacon Giombetti was always very involved at St. Cecilia Church in Ashland, his childhood parish. As a little boy, he would often attend Mass with his grandmother, memories he cherishes to this day.

"When I was in the first grade," he recalled, "I was at Mass and I looked at the priest and then at my mother and said, 'I want to be a priest when I grow up.' That was the first time I remember thinking about the priesthood, but then again, I was only six or seven, so I don't think anyone took it seriously."

While a student at Ashland High School, Deacon Giambetti began to earnestly consider entering the seminary, but obeyed his father's wishes that he attend college before entering the seminary.