CYO basketball headed for championships this weekend
---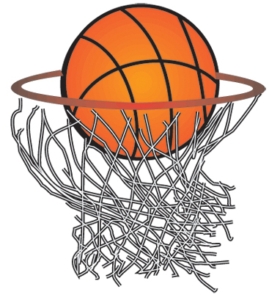 Help us expand our reach! Please share this article
MILTON -- Teams throughout the archdiocese secured berths in the Sunday finals of the 2012 Eastern Mass Catholic Youth Organization Basketball Tournament, last week at Milton High School, with one championship already wrapped up.

Gate of Heaven girls defeated St. Mary Franklin, 41-33, on Saturday March 10 at Norwood Civic Center to take home the Senior CYO Championship.

Gate of Heaven senior boys edged out St. Catherine of Norwood, 56-55, and secured the championship shot against St. Joseph of Needham, who won 54-43 over St. Mary of Franklin in semifinals. The teams take to the hardwood to decide a champion at 6:30 p.m. Saturday night.

Sacred Heart of North Quincy junior boys will face St. Joseph of Needham on Sunday at 6:30 p.m. at MHS to decide a champion.

Grammar school teams also advanced through the brackets to secure spots in championship play Sunday.

In the 7th and 8th grade age group, teams reached the finals with a few close games and some dominant wins. The boys of St. Agnes in Arlington took their spot in the finals with a 54-47 win over the boys of St. John in Peabody. With a 59-53 win over the boys of Our Lady of the Assumption in Lynnfield, the boys of Trinity Catholic in Brockton earned a spot in the championship Sunday.