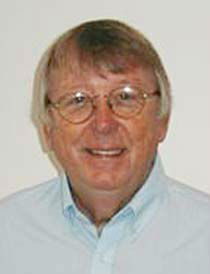 Opening the local Centennial
---
Help us expand our reach! Please share this article
In its first salvos the Red Sox have regaled us with their "modest" observance of the 100th birthday of their "lyric little bandbox of a ball yard." For better or worse, we are assured the hosannas have only just begun, although whatever else they intend to cook up will have trouble competing with the opening number.

Even hardhearted New Yorkers were charmed by the quaint parade of their ancients and honorables marching out of the nooks, crannies, and closets of the old relic. Too bad there isn't a corn field in the neighborhood out of which they could have sprung the ghosts of Foxx, Grove, Wood, and even the Grey Eagle, Speaker, and the Mighty Masher, the Babe Himself. No doubt Dr. Charles Steinberg, the alleged maestro of these gaudy moments, gave that notion considerable thought.

There is no fear here that in the course of this season-long festival the Red Sox will miss paying tribute to many of the more wonderful things they've done for us over the ages. It's the lesser and more colorful if not quite so sacrosanct details that one worries could get lost in the shuffle and that would be a shame.