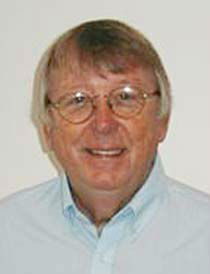 Meandering the world of sport
---
Help us expand our reach! Please share this article
We have here some stray items looking for a place to land. It's a bit of "disa and data," as the long-gone but unforgettable Bud Gillooly used to term the stuff back when he was the lead sports columnist for the irascible Record-American. It seems like only yesterday.

If you too have also been following the Clemens trial you may agree that the possibility of the erstwhile Rocket ending up in jail has probably evaporated. Guessing what juries will do is always folly. But vibes from the courtroom after two weeks of choppy give and take suggest the government will be lucky to get a split decision resulting in no more than a rap on the knuckles for Clemens.

This much is for sure. After the Barry Bonds fiasco followed by the clumsy Clemens caper the government will be getting out of the business of hounding ballplayers for abusing steroids thus enabling the gumshoes of the Justice department to return to the task of probing legitimate crime and chasing genuine criminals.