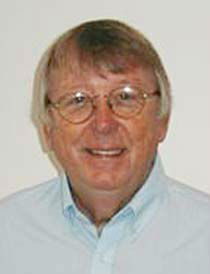 No-hitters
---
Help us expand our reach! Please share this article
All of New York is agog, and it takes a fair amount of juice to get the worldly-wise sophisticates of lofty Gotham in this much of a lather.

The Mayor may proclaim a five-borough holiday, once he brings the soft beverage industry to its knees. Might a ticker-tape parade be in order next?

The Mets who in recent years have looked more than ever a sad-sack outfit wallowing deeply in Bernie Madoff's mad Ponzi's muck and mire, are again being acclaimed "Amazing."

All this the result of an odd sporting moment called, ''the no hitter.'' It could only happen in baseball.

Some background may be useful in the event your leisure time has lately centered on what may seem worthier pursuits, like devotion to the Celtics' quixotic playoff quest, or your annual re-reading of "War and Peace."

On a balmy June evening in the village of Queens, the New York Mets' oft sore-armed lefty, Johan Santana, defeated the defending world champion Cardinals, 8-0, scattering five bases-on-balls among the 134 pitches that he threw but allowing no -- we repeat, NO -- base hits. Or at least none that were ruled hits. Replays affirmed that a hard bouncer smote by the Cards' Carlos Beltran (an ex-Met) in the seventh inning (as the drama was approaching impossible heights) was really a fair-ball and legitimate double (nor was the call close).