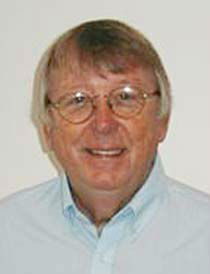 Deadline monkeyshines
---
Help us expand our reach! Please share this article
Face it, whether you like it, or not. The far turn of baseball's mid-season that signals the drive into the stretch comes with the July 31st inter-league non-waiver trading deadline, even though most teams do nothing while many that do something live to regret it. The table gets set at the Deadline.

Motives collide, abetted by illusion. Teams desperate to dump salary dicker with teams deluding themselves that they are just a single missing link shy of a championship. Little wonder that few emerge satisfied.

In theory, you can essentially re-make your team the first of August. Back when Theo Epstein was still young and holding a hot hand the Red Sox succeeded in doing precisely that in the unforgettable 2004 season. But such instances are rare. More common is the matter of hefty rentals paying small short-term dividends at brutal long-term prices. Exhibit A of that ticklish scenario remains CC Sabathia who brought joy to Milwaukee that lasted only three months.

Without question the July countdown to the deadline whips up huge interest annually, bringing winter's hot-stove fever to the howling heights of summer. But traditionalists, not surprisingly, hate it believing it to be yet another of the tiresome gimmicks of the Selig Era, so full of them. They argue the old system that set June 15 as the deadline worked well while being fairer.