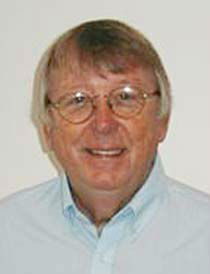 NHL -- shooting in the foot, instead of the net
---
Help us expand our reach! Please share this article
A couple of hours before the hockey Czar, Gary Bettman, dropped the hammer that shamelessly locked out his entire workforce there were 20 characters dressed in Ranger's jerseys parading in front of the National Hockey League's Manhattan headquarters at Sixth Ave and 47th Street.

They were a scruffy bunch, ragged and messy, and brandishing crudely made placards likening Bettman to a Sesame Street character (whom he indeed faintly resembles) and decrying the greed of the people the Czar serves, namely that odd assortment of little men who own the teams that compose the NHL, although until further notice there is, of course, really no such thing.

And there was fleetingly the notion that maybe this downright pathetic scene of a mere handful of roughnecks caring enough to howl in feeble protest on a late summer's evening might be an accurate measure of what it all means and how much impact it might have. If so, it would be the unkindest cut of all for the great but very badly served game of professional hockey.

The players are pounding the bricks for the fourth time in 20 years, all of them under Lawyer Bettman's inglorious watch. Talk of your sporting records that may never be broken.