Obituary
Obituary: Brother William Lambert, FMS, longtime educator
By Father Robert M. O'Grady Pilot Staff
Posted: 6/1/2018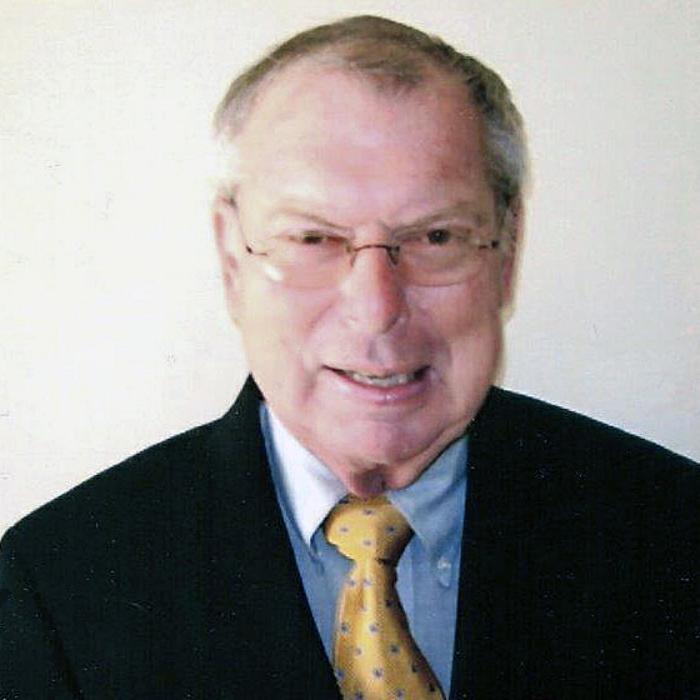 Brother William Lambert, FMS Pilot file photo
---
A Lawrence native who had been a member of the Marist Brother of the Schools for 61 years died in Lawrence on May 26. He was a son of the late Leo and Theresa (Watkins) Lambert; and brother of Sister Claire Lambert, SCIM, and Eugene, John and Daniel.

During his religious life Brother William received his formation at The Marist Brothers Juniorate in Esopus, N.Y.; the Brothers' Novitiate in Tyngsborough; and his undergraduate degree from Marist College, Poughkeepsie, N.Y. During his first assignment following religious profession he was a teacher and administer at Central Catholic, Wheeling, West Va. He returned to the Merrimack Valley in 1971 and was a highly regarded Guidance Counselor and Principal at Central Catholic, Lawrence.

He served the archdiocese as Assistant Superintendent of Schools (1978-1988); during which time he also received a doctorate in educational administration from Boston College. In 1988 he joined the faculty of Boston College and was instrumental in the development of the highly regarded "First Year Experience" program at the Heights. He retired to Lawrence from BC in 2005. An avid fan of Boston College sports teams during his student years, his faculty years and in retirement, he was a regular attendee and a familiar face at basketball, football and hockey games.

Brother William had a extended Marist family tree that included his uncle, the late Bishop Francis R. Lambert, SM, bishop of Port Vila, Vanuatu; his great uncle Brother Eugene Lambert and an uncle Brother Chanel Lambert were both Marist Brothers.

Father Joseph Marchese was the principal celebrant of Brother William's Funeral Mass at St. Theresa of Lisieux Church, Methuen on May 29. Merrimack Regional Bishop Robert Hennessey celebrated the Final Commendation. Brother William was buried in Marist Brothers Cemetery, Esopus, N.Y.