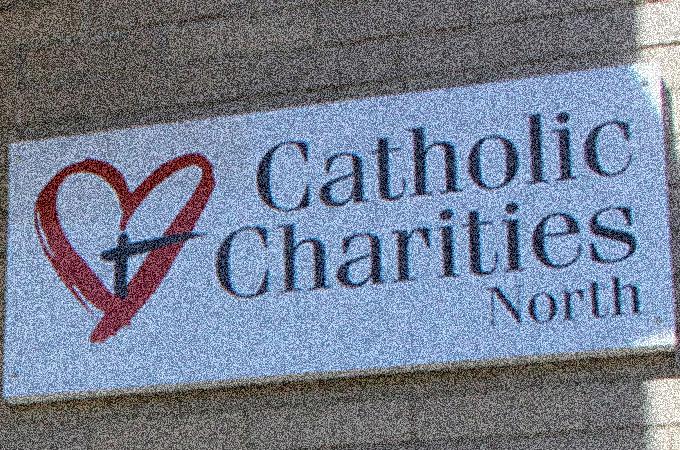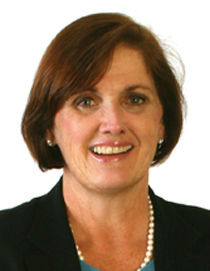 At 16, Shaun never imagined that he would be where he is today academically -- the recipient of a National Foundation Graduate Research Fellowship.

It is with the benefit of hindsight that Shaun shared that making the decision to leave high school in his sophomore year so that he could make money was "a foolish decision" even further admitting that, "I knew it as I was making it, but at the time, I didn't care."

As a child from a family that was unsupportive at best, Shaun dreamed of becoming a military pilot from a very young age. Inspired to serve his country in the aftermath of 9/11, Shaun went to his local recruiting office, only to learn that without at least a GED, he would never be able to enlist.

It was then, with encouragement from his then foster (now adoptive) mother, that Shaun enrolled in GED courses at a local community college. With GED in hand, Shaun enlisted in the United States Marines.

The discipline that Shaun, now 26, learned from eight years of service in the United States Marines has advanced him in another area of life -- career, academia and family. He admits he benefited from mentors and a myriad of other supports -- all helping him to reach his goals. The University of Massachusetts Boston graduate begins at University of California Berkley to study cognitive and conceptual research this fall.

Shaun's story is not unlike the story of so many of the Catholic Charities students enrolled in our education programs. Whether they need to become English proficient, earn a HiSET (the new high school equivalency exam) or enroll in a job training program, our students are all eagerly focused on their education and their futures.

Serving more than 1200 students ranging in age from 16 to 60 annually across the archdiocese, our classes -- both daytime and evening -- are led by teachers who are experts in adult education. Our curriculum integrates computer, civics, employment training and career planning services. Students at higher educational levels complete in-depth career plans, explore college bridge programs and create online job portfolios to help them reach professional goals.

We also offer training programs that prepare students for entry level positions in the fields of social service, health care, and office administration. Students can enroll in home health aide and nursing assistant training programs located in Boston and Brockton that prepare them for the state licensing exam and a position that is the first step on the career ladder in the health care field.

Our Dorchester-based ESOL for Human Services program prepares students for entry level positions in the non-profit sector -- often jobs that offer flexible hours, many openings as well as career advancement opportunities.

Our Lynn based Office Works program prepares students for clerical and administrative positions -- training that leads to wages that are well above minimum wage for our graduates.

This past June, St. Mary High School, Lynn hosted Catholic Charities North Education Center Graduation. A line of joyful young adults marched across the stage to receive their high school certificate of completion. On hand to congratulate the 40 graduates were their families and the Catholic Charities staff. Stacey Monahan, commissioner for the Department of Transitional Assistance, congratulated the graduates, including 14 women who completed the Office Works Training Program.

Each of these graduates have unlimited potential just like Shaun. We look forward to hearing more of their individual stories as they leave us well prepared for a lifetime of accomplishment.

To learn more about our work go to www.ccab.org.

Deborah Kincade Rambo is president of Catholic Charities of the Archdiocese of Boston.
Deborah Kincade Rambo is president of Catholic Charities of the Archdiocese of Boston.
Recent articles in the Culture & Events section