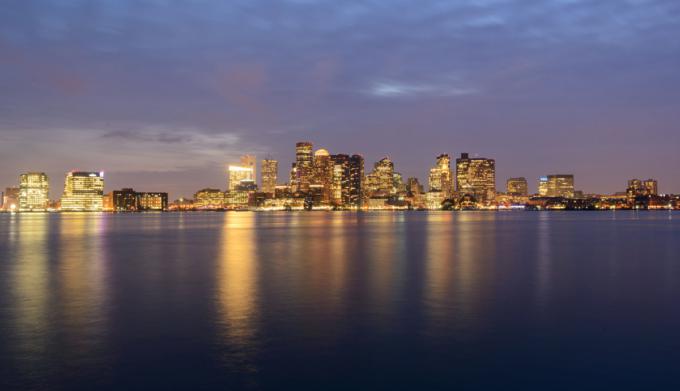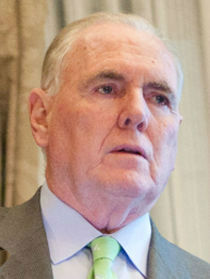 Pope Francis is taking on the world's most powerful special interest groups in his new encyclical, "Laudato Si': On the Care of Our Common Home," on climate change and environmental stewardship. Climate change is a touchy subject in the U.S., where one-third of Americans still doubt the evidence of rising thermometers, prolonged Western drought, and widespread species disappearance -- never mind that these phenomena arise from human impact on climatic balance in our atmosphere. The burning of fossil fuels (coal, oil, and natural gas) to feed global energy needs is the scientifically-based cause of a climate gone haywire, and yes, is suspected to have contributed to Boston's record winter snowfall.

Meanwhile, as Vatican City, surrounding Rome and the world at large grow hotter, so does the political climate for any meaningful change to start phasing out carbon fuels in favor of renewables. (Even Pope Francis' predecessor recognized this and installed solar panels on the Vatican roof.) Major world corporations may own the White House, but not God's House. Big oil, gas and coal corporations may tell Congress, the Kremlin and House of Parliament how to vote, but not the Vatican under this pope. I can already hear the voices of the wealthy energy executives, big media and lobbyists from the Middle East to the United States -- including plenty of climate deniers -- criticizing the pope for his radical environmental beliefs. But they are not just his beliefs, they come from God, from earth's creatures, and from 97 percent of scientific experts of all faith persuasions who agree that climate change is "very likely" caused by human activity. This is a rare moment in history when the world can unite behind faith, science, reason, and now theology to proclaim with a clear and unequivocal voice: this planet is ours and we are taking it back.

"Laudato Si'" will be the most important social encyclical in the history of the Catholic Church since Pope Leo XIII defended the rights of workers in "Rerum Novarum."

"Pope Francis holds the respect of the world for his humility and sincerity in directing himself to those most vulnerable. That he should extend this attention in this forthcoming encyclical to environmental and human vulnerability brought forth by climate change and environmental injustice should be of no surprise, as it stays true to his core message," said Linda Powers Tomasso, of Harvard School of Public Health's Center for Health and the Global Environment.

When we cleaned up the Boston Harbor and our beaches, big business told me as Mayor this would destroy our economy with all the government regulations from the State House, but it turned out to be one of the most positive and creative policies in Massachusetts environmental history. People could finally swim and fish in our harbor and beaches without contacting a bacterial disease, as many of us did growing up next to the Boston Harbor. Boston citizens enjoy some of the cleanest water in this country due to the historic protection of the Quabbin Reservoir Basin: clean drinking water, a climate where the seeds you sow can grow to feed your family without withering, air you can breathe without the toxicity of fossil-fuels and industrial contaminants. Yes, environmental stewardship affects us all, particularly those most vulnerable. This is giant battle, a clean environment vs. big polluters with power and money. Finally, we have a leader -- an elected leader, in fact -- who is not afraid to step into the ring and land a punch.

RAY FLYNN IS THE FORMER U.S. AMBASSADOR TO THE VATICAN AND MAYOR OF BOSTON.
Raymond L. Flynn is the former U.S. Ambassador to the Holy See and Mayor of Boston.
Recent articles in the Culture & Events section