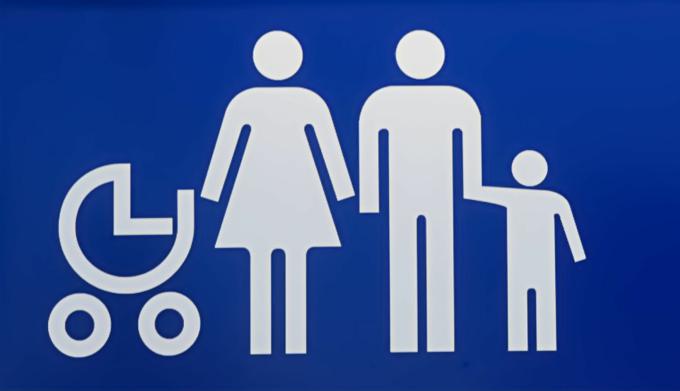 Worshiping together as a family helps to cement the relationship between children and their parents and a child's relationship with God.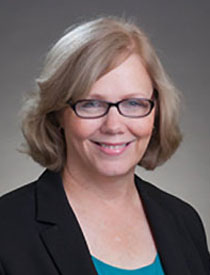 In May, my sister called me and said that we needed to have a family reunion. For whatever reason, it seems in my family that I am in charge of family reunions, even though I live a thousand miles from most of my siblings and father.

Of course I agreed with her and plans were made. My siblings and I joined my dad at our family home in late May. Sixty-four family members made it and we were very glad to see each other and to meet my father's 41st -45th great-grandchildren who had all been born in the last six months.

Families are very important to children and adults. Many of us travel to family reunions or to visit relatives because we understand that we are connected in a very unique way and we value those relationships. Most of us hope that our children will enjoy strong family ties. We want our children to know their grandparents, aunts, uncles, and cousins. We want them to know that as family we help each other and as parents, we hope that our children learn to follow the commandment to, "Honor your mother and father."

Families are significant in the development of children. Families are where we learn to share, play, and laugh with others. They are the first places where we learn about rules, authority, and most importantly, Christ. They are to be cherished.

Most of our Catholic schools describe their environments as being "like a family" and we work hard so that our students feel at home, safe, and secure in our classrooms. We value the connections our students make while under our care and we know that those connections often extend to our children's parents, siblings, and their grandparents.

The World Meeting of Families is in Philadelphia in September and many from the Archdiocese of Boston will be in attendance. We hope to learn from those who work in ministries that serve families and bring back some of the best ideas to Boston for implementation. The highlight of the meeting will be the visit of Pope Francis. We already know that Pope Francis realizes the importance of family and we are eager to learn what new information he will share with us.

Parents, teachers, students, pastors, school administrators, grandparents, parishioners and friends of Catholic education make up our school families. Working together, we all strive to provide our students with multiple encounters with Christ each day. We are also working to maintain academically rigorous schools, where our faith is taught in every lesson. This is what we believe we need to do to be successful in raising the next generation of leaders for our Church and world. We know that Catholic schools exist to share the faith and to teach it to our students.

Catholic schools have a duty to partner with parents to assist children in learning -- not just "reading, writing and arithmetic" -- but also that fourth "R" of religion. We are privileged to be a part of that enterprise and we enthusiastically embrace our roles as partners with a student's family.

This year, we are encouraging our schools to work as much as possible with families to provide the quality Catholic education that each parent confirms they want when they enroll their child(ren) in our schools. We want our schools to increase their efforts to support families. As Pope Francis said in 2013, "The family which experiences the joy of faith communicates it naturally. That family is the salt of the earth and the light of the world; it is the leaven of society." We want to be part of the joy our students' experience while learning about their faith.

How can parents help their children prepare for their futures? There is much advice for parents everywhere, but we believe that one of the best things a parent can do is to take their children to Mass each Sunday. Worshiping together as a family helps to cement the relationship between children and their parents and a child's relationship with God. Living the faith through Sunday worship helps to instill habits of prayer. Regular reception of the Eucharist will sustain our children when they face the difficult hurdles that life will throw at them. It is at Sunday liturgy that we find hope in our futures. It is where we, as families, can pray for each other and grow together in the love of Christ.

We are looking forward to working with parents to serve our students. We believe that together we can accomplish the task of educating our students in faith and academics. We are delighted that we will be working together to create stronger faith-filled families and communities of learners.

KATHY MEARS IS THE SUPERINTENDENT OF CATHOLIC SCHOOLS IN THE ARCHDIOCESE OF BOSTON.
Recent articles in the Culture & Events section