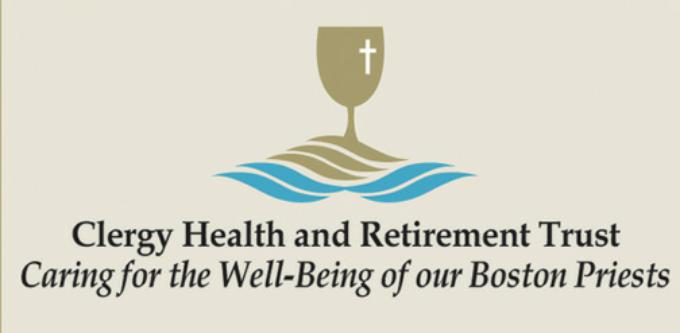 Prior to working for the Clergy Health and Retirement Trust, I knew Boston's priests in a very different way. The priests in my life celebrated Mass and took care of the sacramental needs of my family. However, since I became the Executive Director of the Trust that supports the health and well-being of Boston's priests, I have come to an entirely new understanding and appreciation for the work they do. I have become intimately familiar with the challenges they face. I realize now I never fully understood the 24/7 nature of their lives, or the pressures they experience performing duties as servants of God. They have truly and completely given their lives to us.

The Trust not only cares for our priests' medical and retirement needs -- it offers support and programs for their physical and emotional health. Our staff nurse provides excellent healthcare, and with an elder care attorney, long-term care advocacy to each of our 614 active and senior priests in good standing. The way we care for our priests is no different from the support any of us would give to our own family or loved ones.

This month is an important one for the Clergy Health and Retirement Trust. Not only will we launch our September collection in parishes, but we also will host our seventh annual Celebration of the Priesthood dinner. This event at the Seaport World Trade Center is the largest Catholic fundraiser in Boston with 1,600 people expected to attend in honor and in support of our priests. It is an uplifting night, and a wonderful way to celebrate the gift of the priests who have served us with love.

Our priests are there whenever we need them. Now, we need to be there for them. On Sept. 20-21, please consider a generous gift to your parish collection. It is not only our responsibility, but more important, our privilege to be able to care for these extraordinary men.

JOSEPH D'ARRIGO IS THE EXECUTIVE DIRECTOR OF THE PRIEST PENSION AND HEALTHCARE FUNDS AT THE ARCHDIOCESE OF BOSTON.
Recent articles in the Culture & Events section