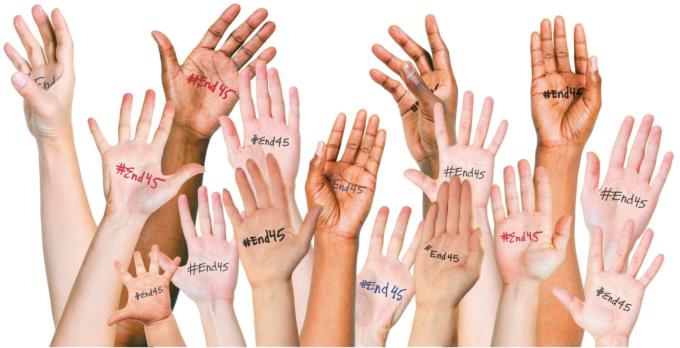 ... 1 in 5 of our nation's children lives at or below poverty today. Today, nearly 27 percent of children in Boston live in poverty.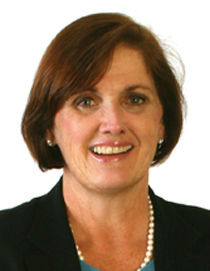 Last week I had the privilege of visiting Omaha, Nebraska to attend the Annual Gathering of Catholic Charities USA (CCUSA). There, together with my Catholic Charities' colleagues from across the country, I had the opportunity to learn about some of the most creative and innovative ways organizations such as ours are working to support families along the path to self-sufficiency.

CCUSA is leading a national movement to drive awareness for the need to end poverty in America. In communities across the country, Catholic Charities agencies are helping individuals and families achieve their full potential. Since 1910, Catholic Charities USA has served as a national advocate for the most vulnerable in our nation, guided by the basic belief in the inherent dignity of every human being. From its inception, the organization has stayed true to its mission to provide service to people in need, to advocate for justice in social structures, and to call the entire Church and other people of good will to do the same.

And these efforts have never been more needed than today, as the U.S. Census Bureau tells us that 45 million people -- or one in seven -- are living in poverty in the Unites States today. The picture is even worse for our children, who consistently have a higher poverty rate than the country as a whole -- in fact one in five of our nation's children lives at or below poverty today. Today, nearly 27 percent of children in Boston live in poverty.

Sadly it often takes just one misfortune or one missed paycheck to change an individual or family's life causing them to fall below the poverty line.

That is why we at Catholic Charities in the Archdiocese of Boston have joined Catholic Charities USA as they launch #End45 -- Raise a Hand to End Poverty, a national initiative to help shine a spotlight on the issue and the millions of others in need or struggling to make ends meet.

#End45 -- Raise a Hand to End Poverty in America encourages individuals to show support for the cause by taking a picture of their hand with "#End45" written on the palm and posting it to their social media channels using the hashtag #End45. Uploads showcasing hands across America in support of those in need can be viewed at CatholicCharitiesUSA.org/End45.

The campaign also features a series of seven powerful videos showcasing individuals who have demonstrated resilience, hope and strength as they have overcome adversity. Supporters can watch and share these videos from real people across America who have overcome challenges with the support of Catholic Charities In addition to the videos, you will find many stories about the work of Catholic Charities across the country, including "School Fears Conquered Through Baseball Games and Friendship" the story of Jayla who participates in our very own TEAM mentoring program.

This campaign is a great way for your whole family to be involved in answering Pope Francis' call to be and care for one another -- using your own or your children's or even your grandchildren's Facebook, Instagram and/or Twitter accounts to share a photo of your hands raised with #End45 can help increase awareness around this critical issue.

To learn more about the campaign visit CatholicCharitiesUSA.org/End45.

DEBORAH KINCADE RAMBO IS PRESIDENT OF CATHOLIC CHARITIES OF THE ARCHDIOCESE OF BOSTON. TO LEARN MORE ABOUT THE WORK OF CATHOLIC CHARITIES, GO TO WWW.CCAB.ORG.
Deborah Kincade Rambo is president of Catholic Charities of the Archdiocese of Boston.
Recent articles in the Culture & Events section