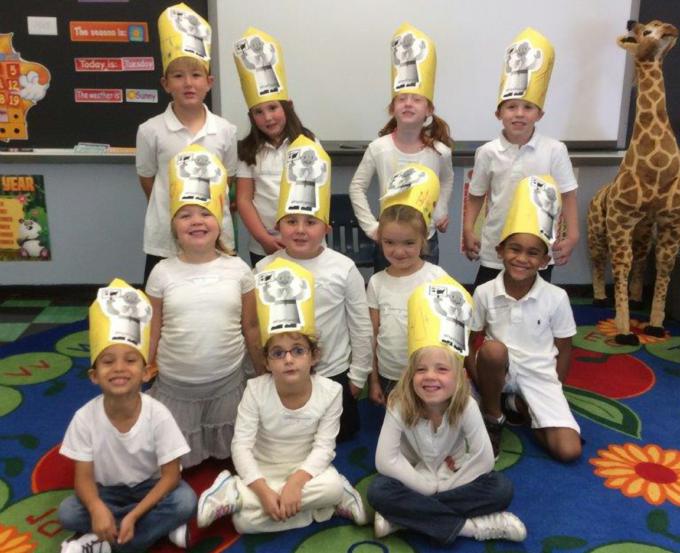 People suggest that we engage in random acts of kindness and that concept is nice. I think, however, it would be better if kindness was not random and it was our "go-to" response instead.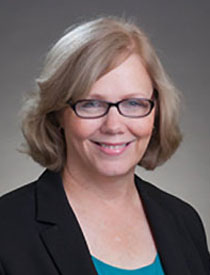 What a week for Catholics in the United States! Pope Francis visited our country and our students watched as he taught us and challenged us to be our best selves.

I was visiting many schools while Pope Francis was speaking in our country and our students were engaged in learning more about Pope Francis and his message. From our youngest who told me that Pope Francis, "wants us to be nice and say our prayers" to our high school students who said, "He is showing the world why they should be Catholic," our students were learning and thinking during his visit.

During his homily in Philadelphia, Pope Francis reminded us to show kindness to all. "Holiness is tied to little gestures," he said; "love is shown by little things" and "faith grows when it is lived and shaped by love."

Kindness is such an obvious response to almost any situation, yet somehow, someway, it is not always our first response. As Catholics, however, Pope Francis reminds us that we should always respond with kindness.

Our teachers work diligently to teach these lessons to our students. They model the words of the Holy Father by showing our students and each other gestures of kindness. They teach that we can all show love, by doing the little things that make others know that we care.

I witnessed one of these gestures of kindness that will lead to holiness on a recent school visit. A teacher was patiently walking alongside a young student who had tears streaming down her face. New to the school, the little girl was nervous and anxious. The teacher spoke quietly to the student and told her that she could say a prayer to Mary, who was the mother of Jesus. The teacher told her Mary was with her and would help her.

The child nodded as the teacher spoke. I then watched the teacher take the time to pause in the hallway so that the child could say her prayer to Mary. After the prayer, they continued to a classroom.

In another classroom that I recently visited, a student was in a wheelchair. Another student reminded everyone that they needed to make sure that the child in the wheelchair would have a chance to participate in the activity being led by the teacher. In this case, someone who was five years old exhibited kindness.

In still another school, a principal told me about a teacher who stays late and comes early so that she can assist her colleagues in using technology to diversify their instructional practices. This teacher takes time to help her colleagues and, according to the principal, they are very grateful.

People suggest that we engage in random acts of kindness and that concept is nice. I think, however, it would be better if kindness was not random and it was our "go-to" response instead. I think the world would be a better place if we sought to be kind at all times and not in any type of random pattern. Our schools are working hard to teach our children that to respond with kindness is the best thing to do and that it should not be random. I think a less random approach is what Pope Francis is asking us to consider and adopt.

Therefore, it is necessary for us to develop kindness in ourselves and in our students. As Blessed Mother Teresa said, "Let no one ever come to you without leaving better and happier. Be the living expression of God's kindness: kindness in your face, kindness in your eyes, kindness in your smile." We must teach our students that kindness is what is expected of us, as we are children of God. We need to teach our students that when we show kindness to one another, we are showing what it means to be a person of faith. When we are kind, we are showing others the face of Jesus.

It is my hope that the work of our students and teachers will cause a ripple in the world. I pray that as we teach our students to respond with kindness in everyday situations, that as adults we will do the same. If all of us show more kindness every day, the world will be better. We will be evangelizing in a very real way, through our perpetual acts of kindness. Please join me in the practice of kindness, all day, every day. Let's not make it random.

Kathy Mears is the Superintendent of Catholic Schools in the Archdiocese of Boston.
Recent articles in the Culture & Events section