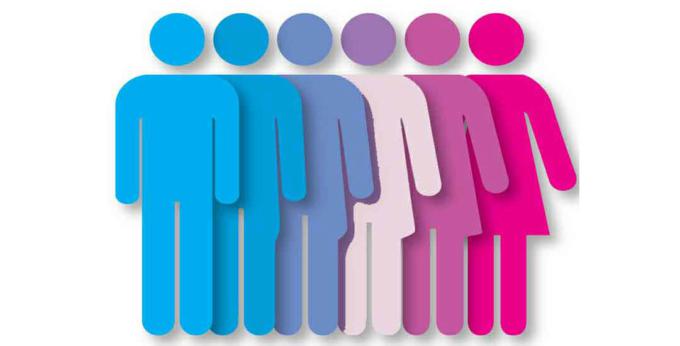 Question Corner
Except when performed for strictly therapeutic medical reasons, directly intended amputations, mutilations and sterilizations performed on innocent persons are against the moral law.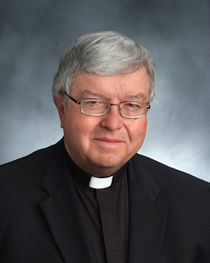 Q. There has been a lot in the news lately about people who identify with the gender opposite the one listed on their birth certificate. Some take hormones of the opposite sex; some even have surgery to "change" their sex.

What is the Catholic Church's position on such transgender people? Is it OK for them to take these hormones and have such surgery? (Alexandria, Virginia)

A. The Catechism of the Catholic Church says: "Except when performed for strictly therapeutic medical reasons, directly intended amputations, mutilations and sterilizations performed on innocent persons are against the moral law" (No. 2297). That statement is generally considered by Catholic moral theologians to prohibit the sort of "sexual reassignment surgery" of which you speak.

Writing in 2005 for the National Catholic Bioethics Center, Dr. Richard Fitzgibbons noted, "It is impossible to 'change' a person's sex. Hormone treatments, cosmetic surgery and surgery to mutilate the sex organs do not change a person's sex."

In the 2016 apostolic exhortation "Amoris Laetitia" ("The Joy of Love"), Pope Francis said that "the young need to be helped to accept their own body as it was created" (No. 285).

In a 2014 article in The Wall Street Journal, Dr. Paul McHugh, former chief psychiatrist at Johns Hopkins Hospital, referenced a 2011 long-term study that followed 324 people who underwent sexual reassignment surgeries. The study showed that 10 years after the surgery, "the transgendered began to experience increasing mental difficulties" and "their suicide mortality rose almost 20-fold above the comparable nontransgender population."

The Catholic Church's view is that people struggling with gender dysphoria (apparent psychological identification with attributes of the opposite sex) should be shown compassion, protected from prejudice and treated with psychotherapy that is skilled and sympathetic.

Q. For some time now, I have been disturbed by the fact that, several times a day, EWTN telecasts the Mass of that day without indicating that these Masses are prerecorded and not "live." Surely 99 percent of those watching feel that that they are participating in a real Mass. This has significant import on the spiritual lives of the network's viewers, especially on Sundays.

I have written repeatedly to the network urging them at least to precede such Masses with a statement indicating that the presentation is for inspirational purposes only and not a real Mass, but no adjustment has been made.

Do you agree with me that the station needs to correct this? (While I am sure this is unintentional, the network is involved in a serious matter of deceptive spiritual broadcasting.) (Merion Station, Pennsylvania)

A. On Sundays and other holy days of obligation, a Catholic who is able to do so has a serious obligation to attend Mass, i.e., to participate personally in the eucharistic celebration. If prevented, however, by sickness, infirmity due to old age, severe weather or other emergency, the obligation ceases; nor is that person then morally bound to "make up" for the absence by watching Mass on television (although this is certainly worthwhile.)

If the person is legitimately impeded from attending the Mass, it doesn't have to "count" because there is no obligation in the first place. Such a person is, in fact, watching the televised Mass for (in your words) "inspirational purposes" -- in which case it matters not at all that the Mass has been prerecorded.

In my own diocese, where I was once responsible for arranging to have the Sunday Mass televised, we filmed those Masses on the previous Wednesday evening (because studio time was less expensive and priest-celebrants easier to find.) So, to answer your question -- no, I don't think that EWTN is involved in "deceptive broadcasting" or needs to correct anything.
Father Kenneth Doyle is a columnist for Catholic News Service
Recent articles in the Faith & Family section