Culture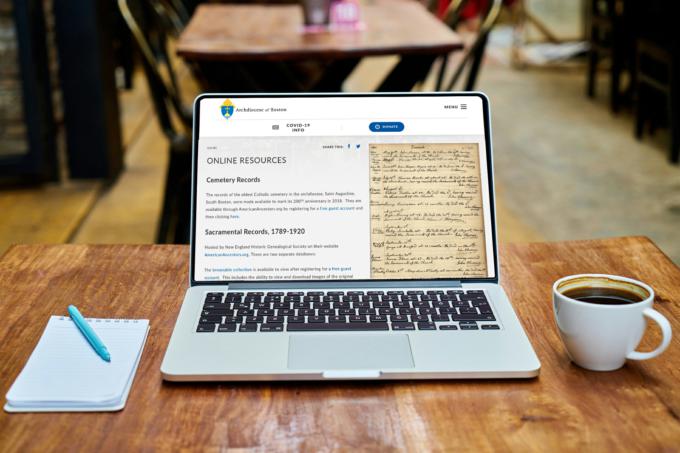 From the Archdiocesan Archives
We anticipated this project taking at least 10 years to complete but are now pleased to announce that our goal has been met in just under four!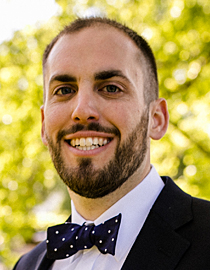 It is with great pleasure that we share the following news regarding our sacramental record digitization project for which we entered a partnership with the New England Historic Genealogical Society (NEHGS) four years ago this month.

At the time the project was announced, in January 2017, we were the first archdiocese in the country to begin such an undertaking, scanning each page of baptismal, first Communion, confirmation, marriage, sick call and death records from 1789 through 1900, and transcribing each name to render the collection searchable.

We anticipated this project taking at least 10 years to complete but are now pleased to announce that our goal has been met in just under four!

This could not have been accomplished without the amazing work of the staff and volunteers at NEHGS to image the pages, transcribe the records, and make repairs to the books, which were in very poor condition. We are very grateful for these efforts that have encompassed 844 volumes; 187,389 pages; 2,756,000 records; and 10,099,000 searchable names.

This work that has preserved these priceless and fragile records in a digital format has been done at no cost to the archdiocese, and so we must also thank those who have contributed to the Historic Catholic Records Fund established to support this project. The contributions received greatly increased the speed and care with which we were able to scan records by purchasing new equipment and accelerated the rate at which records could be transcribed and made available to researchers.

Directions for accessing the records can be found by visiting our website (bostoncatholic.org/archives) and viewing the "Online Resources" page. Links are provided to the NEHGS website (AmericanAncestors.org), where the collection is hosted and can be accessed after completing a free guest registration; only a name and email are required. Readers interested in learning more about the early history of the archdiocese and the record collection may also want to visit the project's companion website: catholicrecords.americanancestors.org.

Due to the overwhelmingly positive feedback we received over the past four years, last autumn we announced an extension of the project through 1920, and researchers can already find records for some parishes through that time.

This partnership has blossomed into several other projects, which we hope to share by the end of the year, including new record collections, and new online tools to help researchers find their ancestors' parishes and places of burial.

As always, we thank you for reading The Pilot and hope you share in our enjoyment at reaching this milestone. We look forward to making more of the archdiocese's history available to you online, especially while we are all encouraged to stay home, and to the day we can welcome the public back to our library.

- Father Thomas Ryan, CSP, directs the Paulist North American Office for Ecumenical and Interfaith Relations in Boston.
Recent articles in the Culture & Events section