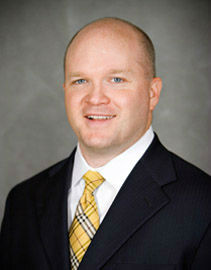 Responding to criticism of the Caritas Christi sale
---
On Nov. 8, the sale of Caritas Christi Health Care to Cerberus Capital Management was completed. In the transaction, Catholic healthcare in the archdiocese now will be part of a for-profit system like St. Vincent's hospital in our neighboring Diocese of Worcester.

Since this transaction was very large and complicated, I expected that there would be some differences of opinion on how good an agreement this was, and what it meant for the long-term prospects for Catholic healthcare in the archdiocese. Most of these concerns were expressed in good faith.

However, what I didn't expect was that some would charge -- falsely -- that Cardinal Seán O'Malley and leaders at the archdiocese did not care about preserving the Catholic identity of the system. Since many presume that silence implies consent, it would be contrary to respect for the truth not to respond to such serious allegations. I hope in this column to address some of those concerns and to provide some background on the situation so that people can make a more factually accurate evaluation of what was decided and why.