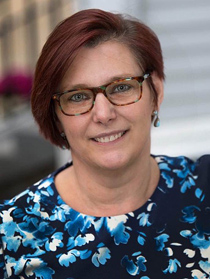 Live ammo
---
There are almost always a few movies playing that I'd like to see, but I don't have the opportunity to see very many of them. Every once in a while, however, we decide to take everyone to the theater and support a film that affirms positive values. That's what we did last Saturday, when we went to "Act of Valor."

The trailers advertising the movie on TV definitely caught my attention. Let's face it: even if you don't have anything against "chick flicks," explosions and camouflage coupled with words like "honor" and "sacrifice" make for an exciting cinema experience. But what closed the deal for us was an interview I happened to catch with the film's two producers.

"Act of Valor" centers on the heroism of Navy SEALS. The main characters are not played by actors, but by active-duty military personnel. The real deal. The producers recounted that after meeting with Navy Special Ops, it was immediately apparent to them that actors would not be able to portray the story's heroes in a realistic or convincing way. Everything the SEALS do in the movie is based on actual training. This also means that nothing in the film is computer generated or merely a special effect. And because SEALS train with real guns firing real rounds, "Act of Valor" is the first movie made using live ammunition since the 1920s.