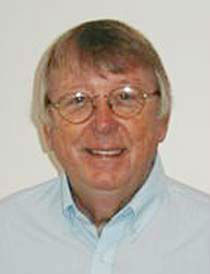 In court, on links, at the Heights
---
In court in DC

Come along, please, as we round the bases of the sporting scene. Beginning in Washington, DC where the circus is returning to town although to the consternation of certain wise guys that has nothing to do with the sitting of the Congress.

Rather it's all about the federal government's unfathomable obsession with sending Roger Clemens to the slammer for behavior that -- while legitimately bone-headed -- should hardly rank him among the more serious threats to the Republic since John Dillinger's act got retired. But given their frenzy in the matter that's what the government seems to believe.

Others believe it has more to do with pride and ego. You'll recall the government's two prosecutors got laughed out of court last August. The lofty Department of Justice was not amused. This time they're taking no chances. A team of five lawyers is handling the prosecution; something one observer at the opening session termed "highly unusual for such a simple case." They have to get Clemens. Otherwise their entire long and costly campaign against drug abuse in sport goes down the drain amidst, no doubt, great derision.