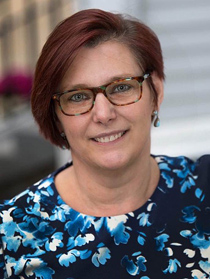 Valued and overvalued
---
The value of something can be very hard to determine. Sometimes, things just don't turn out the way we expect them to, mostly because they aren't what we had expected them to be. We've seen a good example of that in the latest news from the stock exchange regarding Facebook. It appears that the initial price for shares in the corporation had been set too high. That is, public investors who bought in to the company when that first became possible, lost a significant amount of their funds the minute they did so.

I don't know much about business or finance, and I detested my college Econ 10 and accounting classes with a passion. But it seems to me that the Facebook fiasco may be a worthy analogy for the state of our world in general. It certainly isn't the only thing our culture has overvalued lately, and the list of items that have fallen short of expectations is clearly much longer than a daily ticker tape.

Choosing worthy investments is both a science and an art. Those who succeed have a certain knack for it. It's as if they possess some kind of secret knowledge of the future or a heightened awareness of current trends. Those kinds of investors manage their risks well, and usually come out in the black when all is said and done. It's because they can see what is inherently valuable, and distinguish it from what only appears to have value.