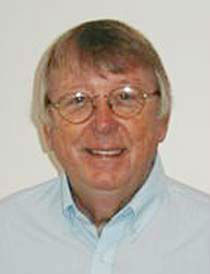 Winter games
---
At last the winter games wane which is reasonable given that we are brinking on the month of July. The NBA season might even be over by the glorious Fourth although, alas, it will be immaterial to the Celtics who -- in their latest incarnation -- may have been dispersed to the golf links for good. It's hardly the first era to end with a whimper, which is what is now being widely proclaimed.

But then, does the Pierce/Garnett/Allen edition actually compose an "Era"? It would in most towns. But these are the Celtics we are talking about. Genuine Celtic eras necessarily last a full sporting generation (approximately eight to ten years).

In their five-year run, "the Big Three" reaped one title, one near-miss, three sturdy challenges, and sufficient entertainment to easily validate Danny Ainge's premise in bringing them together which so many initially deemed so rash. That's good enough in most towns. But these are the Celtics. If the three amigos now disband they'll be remembered as the mainstays of what was almost but not quite "a true era."

Paul Pierce will get a victory lap, before fading. Kevin Garnett will do what's best for Kevin Garnett. Rajon Rondo, who muscled his way into stardom making it a "core-four," will be left all alone in his prime.