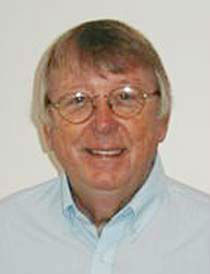 Cry babies
---
Whatever the merits and meaning of the Red Sox latest meltdown -- as yet not fully determined -- it is already clear that the merry contretemps featuring the alleged "mutiny" of certain roster malcontents who've become disenchanted with manager Bobby Valentine should be seen as very much in this historically inscrutable team's richest tradition.

"Rebelling against the manager?" "Undermining authority?" "Ratting out one another?" "Stars brown-nosing the owner?" "Managers being devoured in the cross-currents of palace intrigues?"

Why, it's all there in black and white raging through the annals of your beloved Fenway boys of summer, old Sport. In the interests of time and space we'll confine this review to the "modern-era," beginning right after WW II.

But before getting into all that let me make this much clear right here and now. You will hear apologists and other doting lackeys of Red Sox Nation argue that this stuff happens on all teams. WRONG!

Yes, it happens -- at least every blue moon or so -- on every team in every sport. But not with the consistency that it happens here. Not with the levels of venom and malice achieved here. Not with the epic carnage that's been produced here. No formal records are kept on the subject. You won't find corroborative evidence in the Elias' data-base. But I'll vehemently argue no team in any game has a record for such colossal ragtime faintly comparable to what's been etched by your Boston Red Sox. PERIOD!